1

Launch Direct Mail

Direct Mail will appear in your Dock after it has finished downloading and decompressing. We recommend moving Direct Mail to the Applications folder.

Open the Direct Mail app to continue.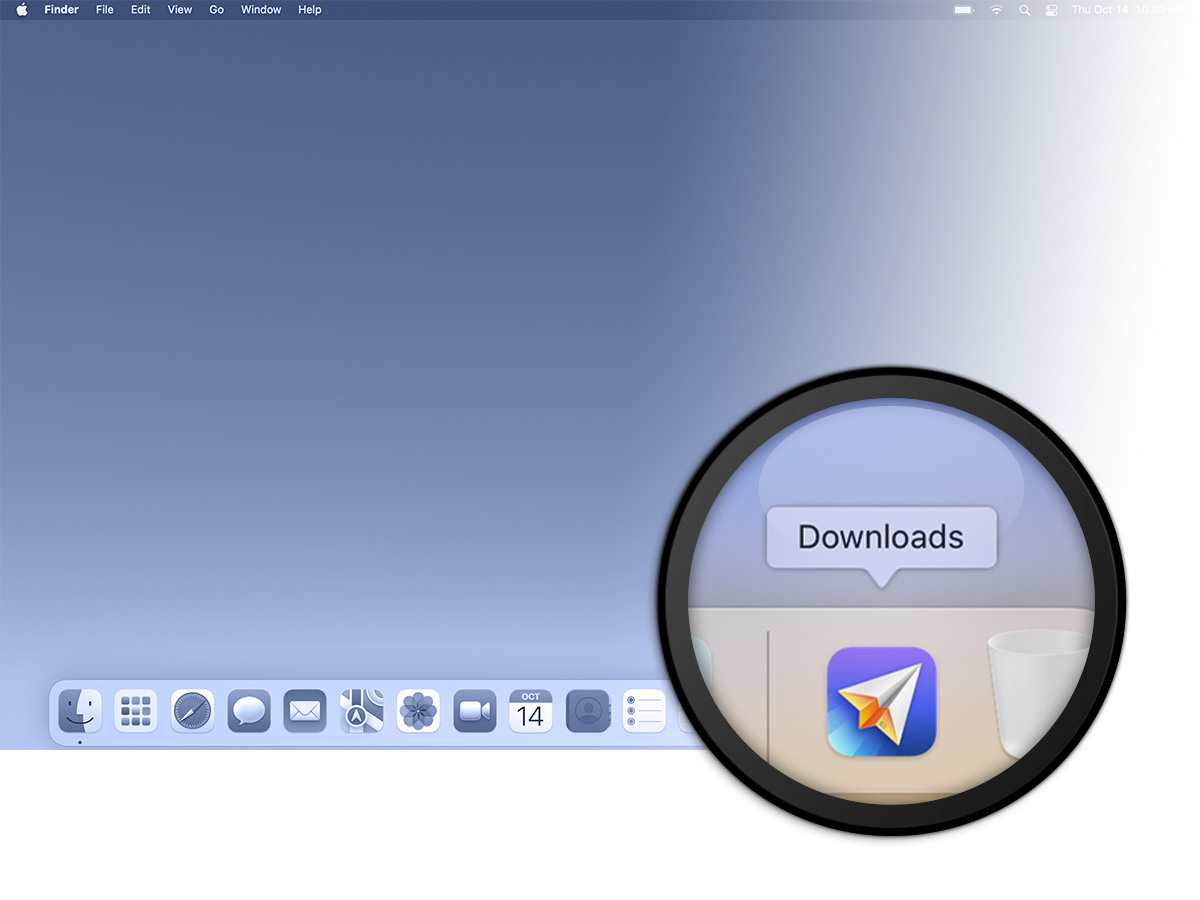 2

Take a tour, or get started right away

You can take an in-app tour of Direct Mail, or get started with a new project. Direct Mail will walk you through importing your list and creating your first email.
Need assistance? Our customer support team is happy to help.